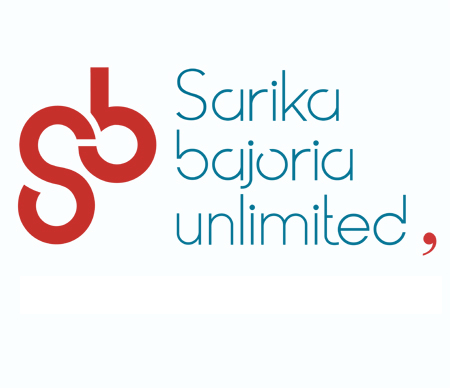 LAUNCHING OUR NEW NAME SARIKA BAJORIA UNLIMITED
We are at the threshold of a new beginning which we'd like to share with you.
We are excited to re-launch our architecture, interiors, urbanism and branding practice to better reflect the values and philosophy of our core offering to our clients.
Announcing our new name "Sarika Bajoria Unlimited".
Our new identity symbolizes the personal attention and integrated vision to all aspects of our design process and the "Unlimited" embodies the potential within every project for limitless possibilities to create limitless impact.
Our practice is passionate about innovating user experience through a narrative that unfolds through its spaces and design. We would love to help you express your story through design.
We look forward to continue to help you create projects that embody clarity of vision, graceful forms and spaces and transformative design with an unparalleled sense of possibility.